About Us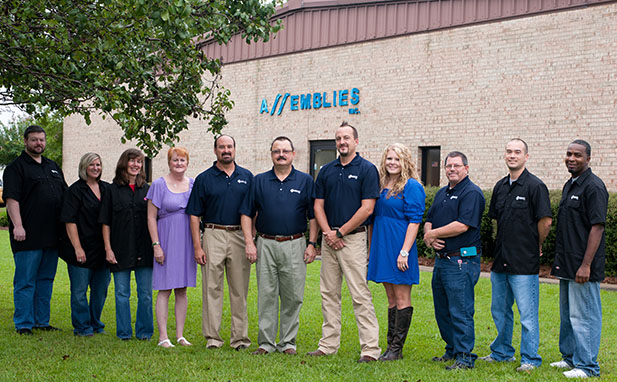 Experience. Quality. Reliability!
Assemblies, Inc. is a manufacturer of precision microwave cable assemblies for military and commercial application. High quality is achieved by using the best products from around the world and giving you expert service from the time you order to when your product is delivered.
Assemblies, Inc. was established by retired Chief Petty Officer Jack Daniel, Sr. in 1985 in Long Island, New York, and later relocated to Warner Robins, Georgia in 1989.
Jack Daniel, Sr., enlisted in the U.S. Navy in 1952, became a Communications Engineer, served in both the Korean and Vietnam wars and retired as an E8 Senior Chief Petty Officer in 1972. It was during his tour of duty in the Navy that Chief Petty Officer Daniel expanded his knowledge and experience in what we now refer to as "Microwave Cable" technology.
Mr.Daniel envisioned Assemblies, Inc. to be a family owned and operated business. He served as President and Chief Executive until his death in 2006. Jack Daniel, Jr. joined Assemblies, Inc. in 1985 as Vice President and Production Manager. He assumed the Presidency from his father in 2006.